"
People ask me why open up a robot gallery in the middle of nowhere...........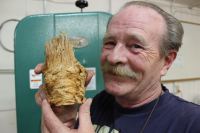 For years I simply built my robots as an escape from the work, work, work lifestyle that I had become accustomed. All the while, my friends loved my pieces and quite a few have ended up on mantles and bookcases. Then it finally dawned on me..... let's take something that I truly love to do and share it with everybody!
ZUZ has been created as a gateway for up-and-coming robot artists to express themselves in a dedicated creative space.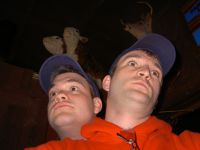 "
this is Knot the Square Root of Tree
"
Tom has been a wood worker for over three decades and still loves every minute of it. He helped his parents start their family owned wood craft business in 1968. They built all kinds of things including owls, buzzards, eagle clocks, and even do-it-yourself birdhouse kits.
Caldwell Manufacturing closed in 1999, and now Zero Uno Zero has opened in the same location. It's a family tradition....with a twist!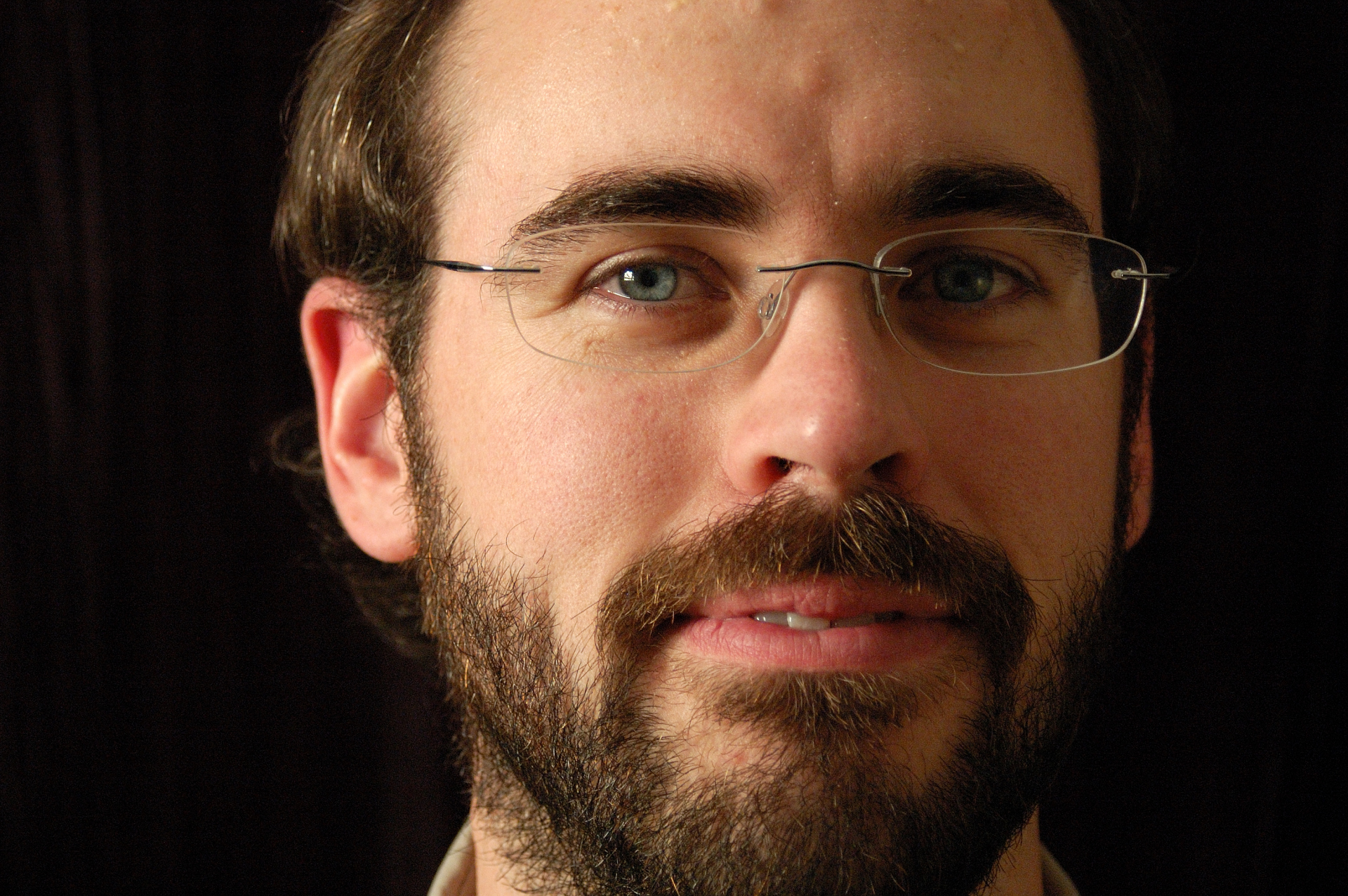 Everyone has something they can do reasonably well, and I have heard if you do something reasonably well, keep doing it. Even if it is something as simple as making snow balls. Like anything, the more you do it, the more you figure out how you do it..... and viola! 
Dave primarily works in charcoal due to it's flexibility which amplifies the mood and tension, often helping define the psychology behind the robots in his work. It's a constant battle and learning experience, one which he feels fortunate to enjoy.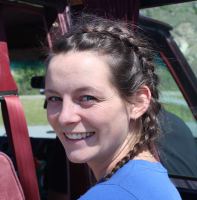 "Kiwi isn't just a                  fruit!!! 

"
Currently residing in New Zealand, Daisy spends her days behind the lense of a camera. Whether it be the filming of a major motion picture or dinking around with some small bug. She has a keen eye for asthetics and loves to make lists..... which is an absolute necessity in a space full of artists!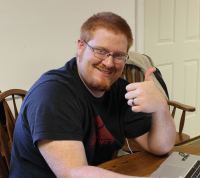 "
My whole life is the punchline!
"
The story goes that as the planets came to their full alignment in early March of 1990 a legend would be born. Thus came the brilliant creative Adam Steelefalcon. Fast forward some 25 years and we find a juggler, magician, Yo-Yo enthusiast, artist, chef,  and eccentric bent on changing the world.....
Adam is a creative born and raised in the Midwest. With a big personality and an interesting style. He uses cartoon artwork to convey interesting ideas or just funny, meaningless fodder. His medium of choice is graphite and colored pencil.